Request your Barcode
Your one-stop place for globally unique barcodes/GTINs; with 2 million companies in over 150 countries using GS1 barcodes across 25 industries
RETAIL
With GS1 Standards, retailers and consumer can benefit from accurate product identification and seamless data sharing, leading to product authentication, increased sales and improved supply-chain visibility.
GS1 NIGERIA
The sole authorised organisation entrusted with the responsibility of licensing GTINS/Barcodes.
Join the league of 2 million thriving companies spanning 150+ countries who trust us as their premier GS1 barcode partner. As the go-to hub for globally unique barcodes and GTINs, we empower businesses across 25 diverse industries. Elevate your products, streamline operations, and conquer new markets with the power of GS1 barcodes and take your business to unprecedented heights with us!
The Global Location Number (GLN) is a globally unique GS1 Identification Key used to identify parties and locations. The GLN allows users to answer the questions "who" and "where" within their own organization and throughout the entire, global supply chain.
GS1 Barcode is always on point. I confidently present my products at supermarkets with no fear because i know they are backedup by genuine barcodes. GS1 is numero uno!
GS1 Barcode is what every manufacturer should have.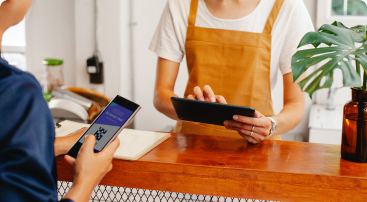 Sign up in minutes to access exclusive member benefits, including unique GTINs and barcodes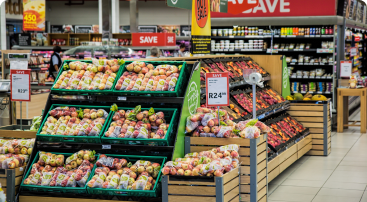 Our expert photographers blend artistry and technical precision to capture your products  unique essence.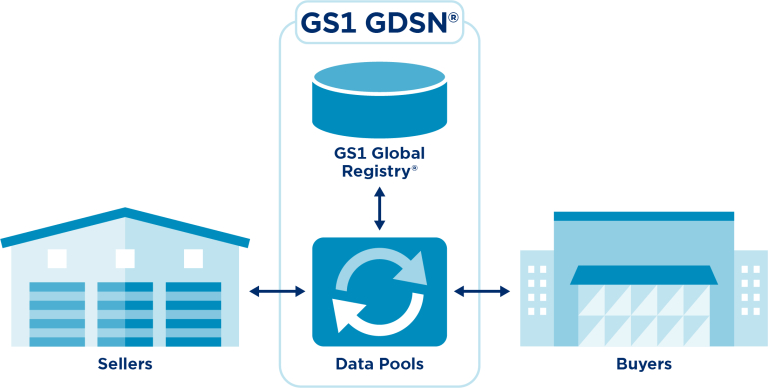 GS1 Nigeria takes a significant stride as it expands its solution through the Global Data Synchronization Network
GS1 Nigeria Experience Centre
At GS1 Nigeria, we believe that efficient and reliable supply chains are the backbone of successful businesses. That's why we have created the GS1 Experience Centre, a cutting-edge facility that showcases how GS1 standards can be effectively deployed to implement traceability in various industries.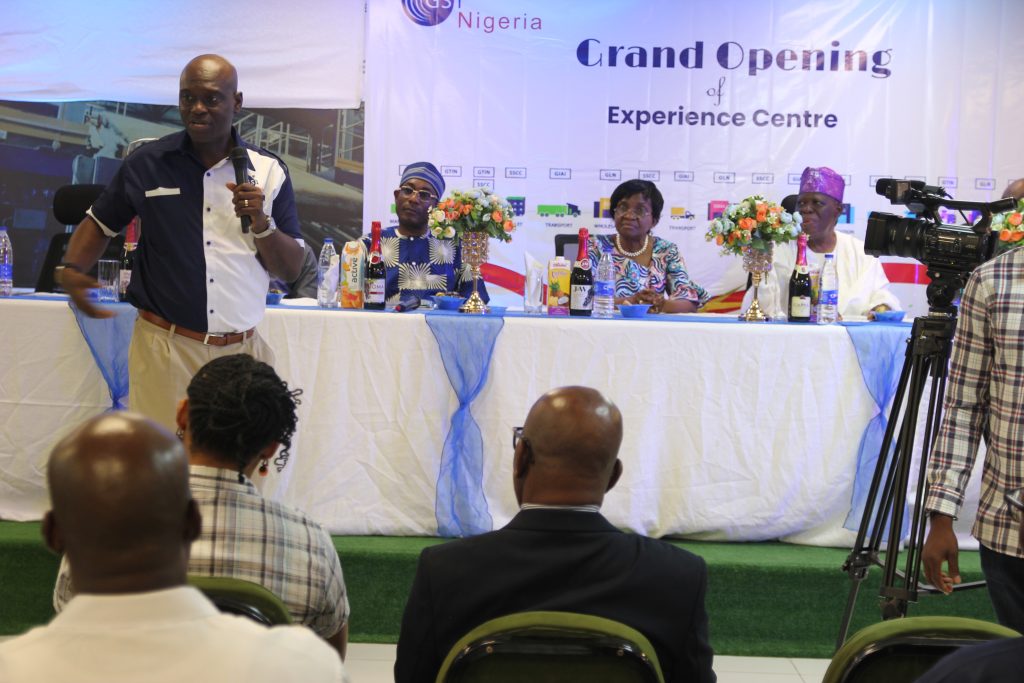 Verified by GS1 provides unique, trusted and verifiable product, company and location information for business partners and government entities. This is done by representing each product, company and location with an ID card containing a small set of attributes making each product, company or location uniquely identifiable. These attributes are stored in a global, trusted database of information hosted by GS1 (the GS1 Registry Platform) – acting as authoritative registries of GS1 issued identity that can be accessed and queried globally through GS1 Member Organisations.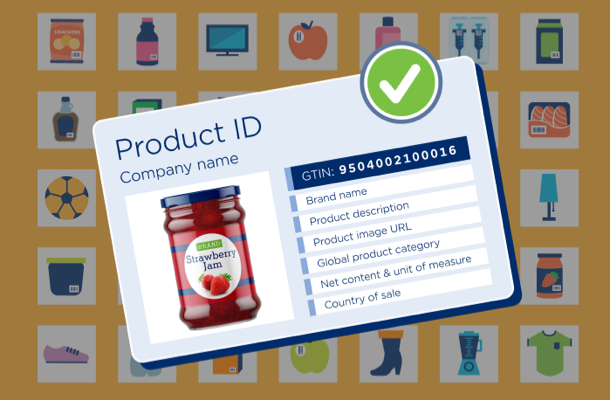 Some of the events and news happening is GS1 Nigeria Today.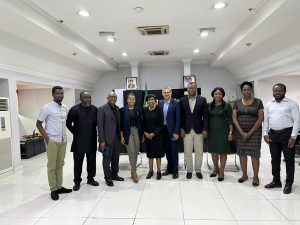 In a remarkable collaboration between two African
Read More »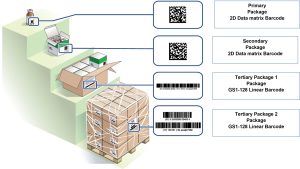 Identify StandardsHow to obtain a Global Trade
Read More »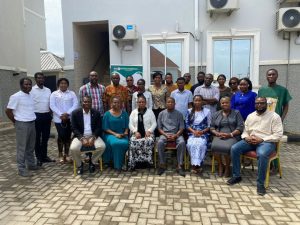 GS1 Nigeria conducted a sensitization workshop in
Read More »