GLOBAL DATA SYNCHRONISATION NETWORK (GDSN)
Streamlining Global Data Exchange for Efficient Supply Chains
Discover a reliable and versatile cross-industry platform designed exclusively for seamlessly exchanging essential product master data. Our independent solution brings together diverse sectors, ensuring a simplified and efficient process that fosters secure and transparent data sharing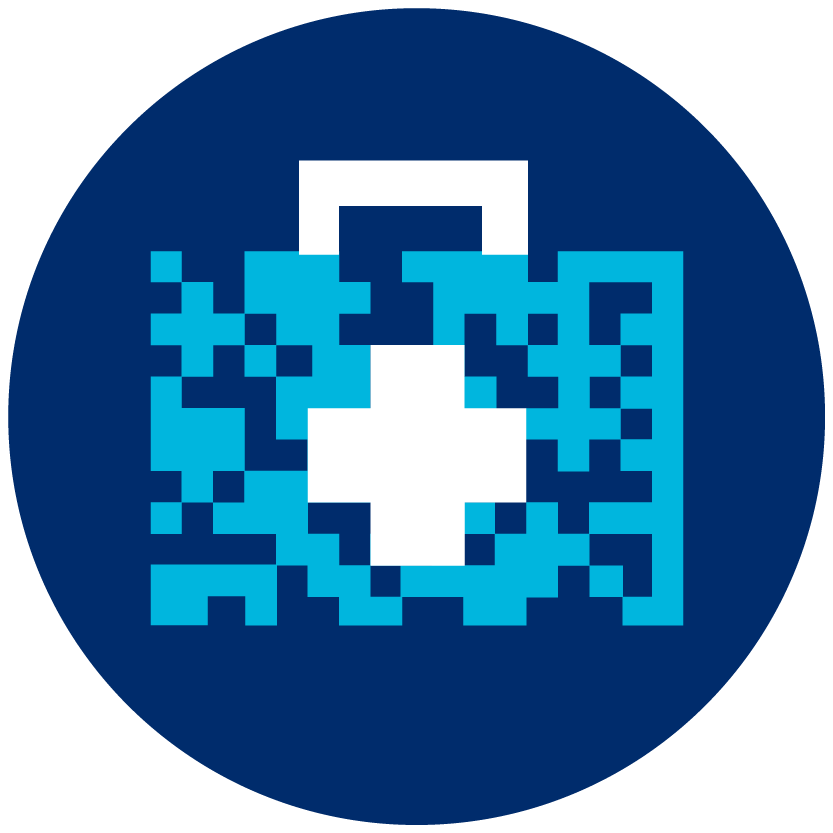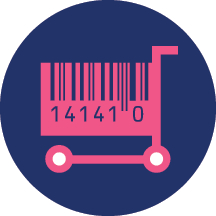 The Global Data Synchronization Network (GDSN) revolutionises modern supply chains by offering a standardized and streamlined platform for the efficient exchange of product information among trading partners. In an increasingly interconnected and fast-paced global marketplace, accurate and up-to-date product data is a cornerstone for success. GDSN addresses this need by providing a centralized hub where manufacturers, importers, retailers, and other stakeholders can synchronize their product information, ensuring consistency, accuracy, and compliance throughout the supply chain.
GDSN plays a pivotal role in enhancing collaboration and communication among different parties involved in the production and distribution of goods. It replaces manual data entry processes with automated and real-time data exchange, reducing the risk of errors and minimizing delays. This not only expedites the time-to-market for new products but also facilitates smoother inventory management and regulatory compliance, particularly vital for industries with stringent standards and regulations.
For manufacturers and importers, GDSN offers a platform to showcase their products with accurate and comprehensive information, thereby expanding market reach and boosting consumer trust. Importers benefit from access to up-to-date product data, allowing them to make informed decisions about inventory management, import requirements, and compliance with local regulations across various regions. Retailers, on the other hand, experience improved stock management, better product visibility, and enhanced customer satisfaction through reliable and timely product information.
In a world where data drives decisions and accuracy is paramount, GDSN emerges as a critical enabler of efficiency, transparency, and collaboration in supply chains. By connecting to GDSN, stakeholders across the supply chain can harness the power of standardized data synchronization, optimizing operations, minimizing errors, and ultimately delivering a superior customer experience. As global trade continues to evolve, GDSN stands as an essential tool that empowers businesses to thrive in a dynamic and competitive marketplace.
Benefits for data suppliers
Central master data maintenance and mutation
Transparent and up-to-date product information for customers
Reduction of interfaces and avoidance of (Excel) declaration sheets, direct import from your GDSN data pool
Enhances Customer Trust
Cost Savings
Real-Time Updates
Benefits for data recipients
Central product master data from all suppliers
Validated, structured and consistent product data
Data updated at all times, no separate changes
Data available in different combinations
Use the advantages of participating in the global, cross-industry data exchange