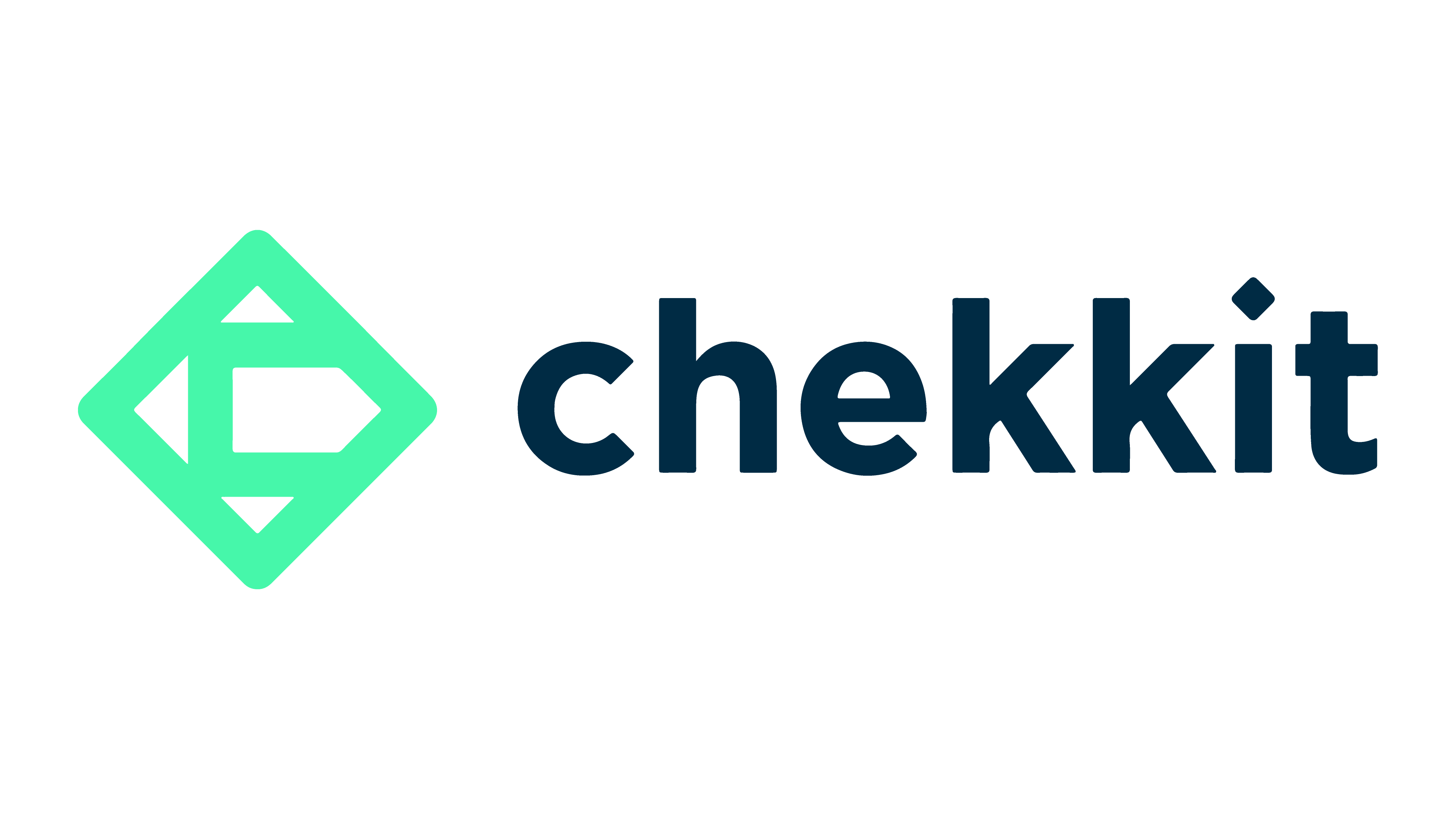 We provide a GS1 standards-based infrastructure for end-2-end finished product anti-counterfeiting, serialization and traceability as well as last-mile engagement, loyalty reward distribution, and data intelligence as a service via user surveys and other data acquisition strategies with proprietary algorithms, powered by blockchain and Artificial Intelligence technologies.


◼ Physical Address - 9B Onikoyi Lane, Parkview Estate, Ikoyi, Lagos.
◼ Phone Number - +2348138491667, 09168345817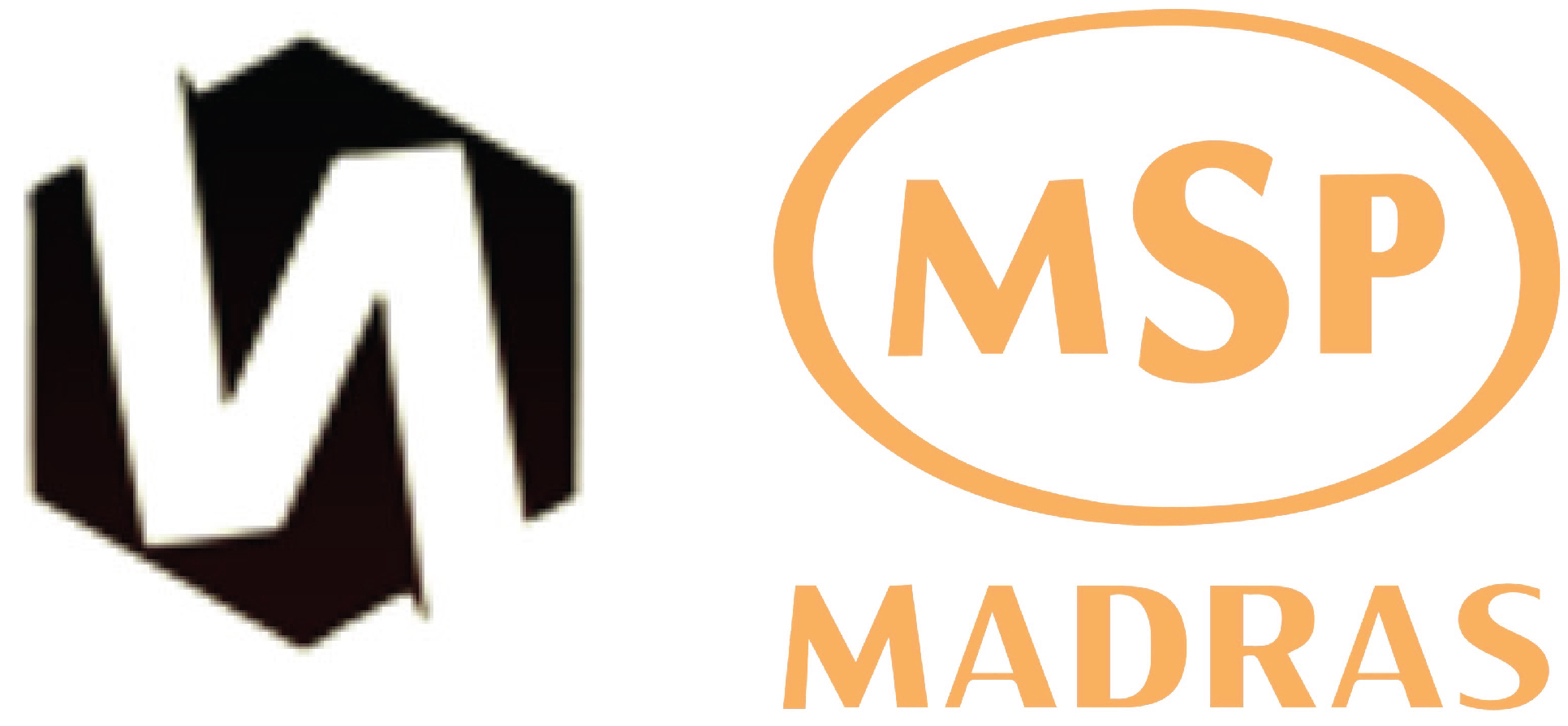 NewSoft / MSP (Gold Partners)
Newsoft /MSP have entered into a collaboration for the Secured Marks with Smart Traceability system. We are excited to bring our collective expertise and resources to this project and are confident that our partnership will result in successful outcomes. Newsoft /MSP brings a deep understanding of the local market and regulatory environment, and we have a proven track record of delivering high-quality solutions to our clients. We offer services in all areas of information communication technology (ICT) including software development, system design, data communication, process control automation, artificial intelligence, system and application software packages in relation to processing of information and also in the storage, interpretation, application, use and processing of data. MSP is specialized in Track and Trace Solutions as technical partner with partner Newsoft. Our flagship product is fully integrated and tested with GS1 standards and work with high speed production lines like fully automated, partially automated and manual production lines. Newsoft and MSP combine our strengths to deliver a comprehensive solution that meets the requirements of NAFDAC, Nigeria on Secure Marks with Smart Traceability system with GS1 standards.


Website - Newsoft Plc

Website - Madras Security Printers (MSP)

Phone Number - +234 701 800 0012 and +91 44-25916086

E-mail address - info@newsoftplc.com customerrelations@madrassecurityprinters.com

Sproxil (Gold Partners)
Sproxil builds trust and transparency across supply chains for a more equitable world. Our patented technology solutions leverage serialization to create unique digital experiences for all supply chain stakeholders. Over 4 billion product units have used Sproxil's technology globally for regulatory compliance and beyond, creating secure digital connection opportunities between brand owners, wholesalers, retailers and consumers. Our clients leverage the Sproxil platform for channel loyalty programs, consumer surveys, point-of-sale promotions and supply chain intelligence.


◼ Address: 39, Olonode Street, Alagomeji, Yaba, Lagos
◼ Phone Number -
+234 806 045 2064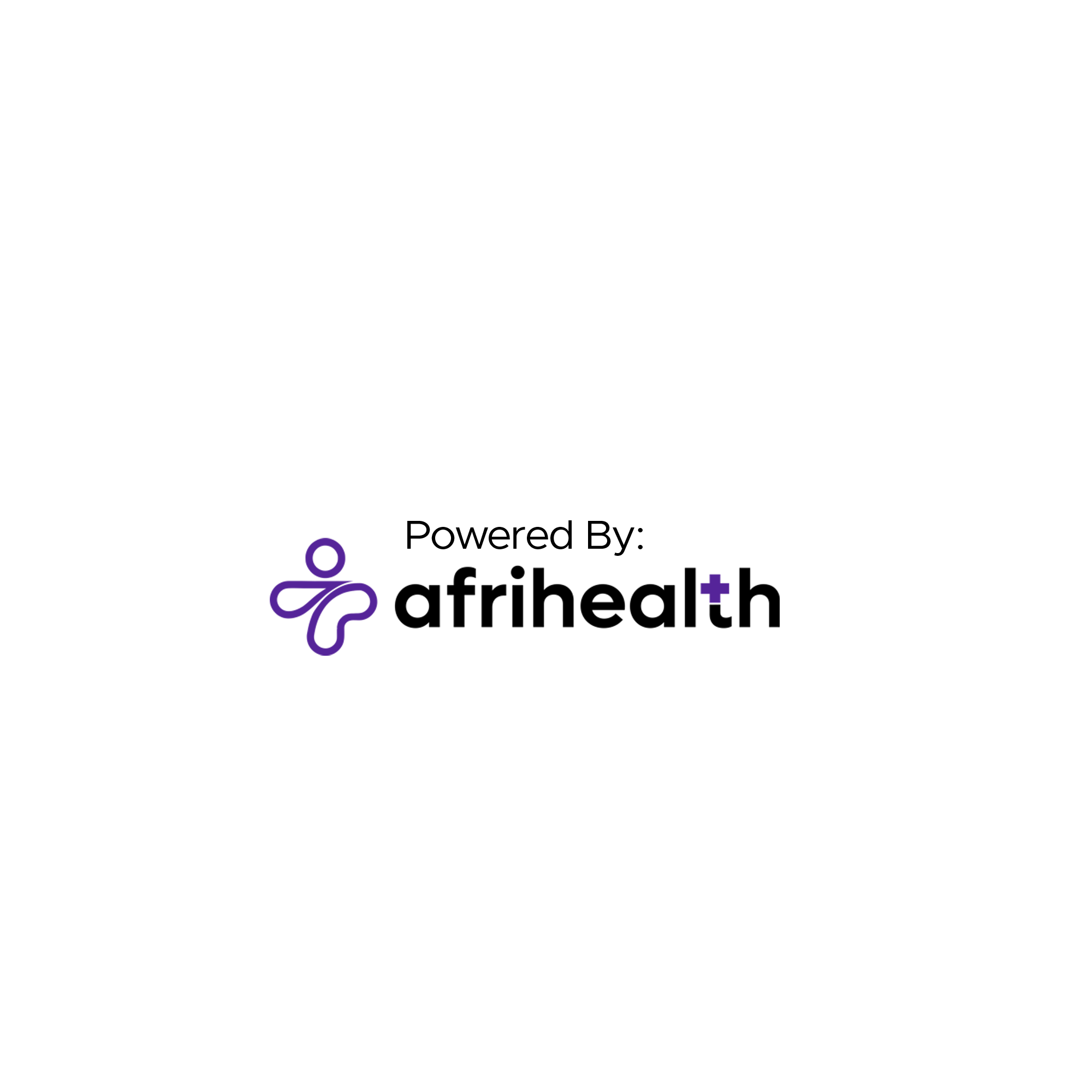 Afrihealth Limited (Gold Partners)
Our solution redefines and optimizes pharmaceutical manufacturing seamlessly incorporating GS1 standards to enhance operational efficiency and collaboration throughout the supply chain. Experience streamlined pharmaceutical operations. The synchronization of Unique GTINs and barcodes ensures precise product tracking, from production to sales. Serial numbers enable meticulous monitoring for swift recall responses. Utilize standardized messaging via EPCIS for coherent product movement communication. Seamlessly share data for global regulatory compliance. Boost efficiency, transparency, and inventory management, optimizing the supply chain. Safeguard patients by countering counterfeit drugs through GS1 standards. Elevate your manufacturing processes with this transformative solution.

Address: 12E Admilralty Way Lekki Phase 1

Website - afri-health.com

Phone Number - +2349063593518

E-mail address - info@afri-health.com